Please check our new cups shortly!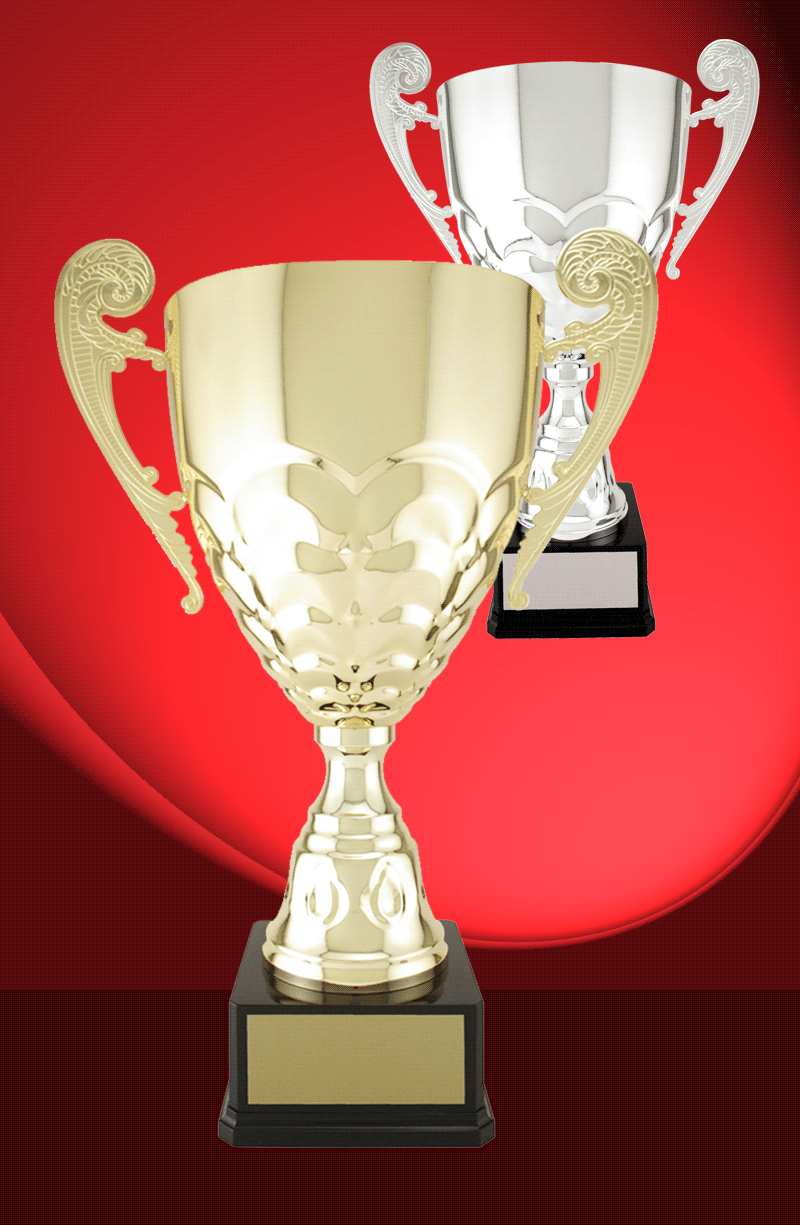 News:
April 5th, 2013
- The federal government is making good on a budget promise last year to create and advisory council to promote and boost the participation of women on corporate boards. Status of Women Minister Rona Ambrose announced the names of the first panel members in Toronto Friday, a list that includes notable women like former auditor general and Bombardier director Sheila Fraser, Venture Communications CEO and Dragon's Den judge Arlene Dickenson, former Ontario finance minister Janet Ecker, Canadian Federation of Independent Business chairwoman Catherine Swift and Senator Linda Frum. Of the 23 council members, 16 are women. "Increasing opportunities for women to serve on corporate boards makes good business sense for Canadian women and for Canada's economy, Ambrose said.Businesses with more women on their boards are more profitable and routinely outperform those with fewer. The role of the advisory council will be to advise our government on how industry can increase women's representation on corporate boards over the next 10 years."
March 26th, 2013 - Pipeline politics are alive and well on the west coast of British Columbia. On Sunday, the Coastal First Nations marked the anniversary of the 1989 Exxon Valdez oil spill with an ad campaign meant to convince British Columbians to rally against the proposed Enbridge Gateway pipeline and oil tankers off the coast. "We thought it was appropriate to release the commercial on the 24th anniversary of the Exxon Valdez oil spill in Alaska," Art Sterritt, of the Coastal First Nations, said in a statement referencing one of the world's worst oil spills. "A lot of people don't realize that taxpayers will be left paying upwards of $21.4 billion dollars if there's a spill.
"Each tanker is owned and operated by a small holding company to limit financial liability. Taxpayers are left holding the bag, and our communities are left with a permanently polluted environment."
Enbridge predicts the Gateway pipeline would increase tanker traffic into Kitimat's marine terminal by 220 crude tankers annually.
March 5th, 2013
- Researchers say they know how the Hindenburg airship came to its fiery end: static electricity. Seventy-six years ago, the German dirigible was promoted as the future of trans-Atlantic flight, but instead it became the notorious poster child of air disasters. As the hydrogen-filled blimp was landing in Lakehurst, N.J., on May 6, 1937, it suddenly burst into flames and crashed in front of shocked bystanders, killing 35 of the 100 passengers crew on board—and putting an end to the short-lived air travel program. They Independent reports that the actual chain of events, discovered by the scientists, unfolded as follows: The airship had become charged with static as a result of an electrical storm. A broken wire or sticking gas valve leaked hydrogen into the ventilation shafts, and when ground crew members ran to take the landing ropes they effectively "earthed" the airship. The fire appeared on the tail of the airship, igniting the leaking hydrogen. "I think the most likely mechanism for providing the spark is electrostatic," said Mr. Stansfield. "That starts at the top, then the flames from our experiments would've probably tracked down to the center. With an explosive mixture of gas, that gave the whoomph when it got to the bottom."
February 20th, 2013 - The City of Toronto has put out the proverbial welcome mat for its' tens of thousands of illegal immigrants. On Thursday, City Council voted in favour of Motion CD 18.5 — the so-called 'access without fear' motion — making Toronto Canada's first city with a formal policy allowing undocumented migrants access to City services such as foodbanks and homeless shelters. The rationale of the 'don't ask don't tell' style policy is that some undocumented immigrants are causing themselves harm because they don't access services out of fear of detention or deportation. "We're saying we are a 'Sanctuary City,' and that anyone who is in the City of Toronto will be able to access all the services that the City of Toronto offers.
January 9, 2013 - NEW YORK, N.Y. - NHL owners have begun descending on midtown Manhattan to vote on a new collective bargaining agreement with the players. A simple majority of owners — 16 of 30 — need to vote in favour of ratification when balloting takes place this afternoon. The league and NHL Players' Association reached a tentative deal to end the 113-day lockout early Sunday morning after a 16-hour bargaining session. The players aren't expected to start their own ratification vote until Thursday. It will be conducted electronically over two days and needs majority support from the roughly 740 union members to pass. If all goes to plan, the process would be completed by Saturday and training camps would open around the league on Sunday. The NHL is targeting a 48-game season beginning Jan. 19, which leaves no time for teams to squeeze in any exhibition games. The schedule is expected to be released in the coming days. A 48-game season was played following the 1994-95 NHL lockout and that allowed for a balanced intraconference schedule in what was then a 26-team gue. It's going to be a little more complicated this time around.
December 20th, 2012 - OSHAWA, Ont. - A judge in Oshawa, Ont., is to hear a motion today on whether a Japanese macaque monkey named Darwin should be returned to a Toronto woman. Yasmin Nakhuda alleges the tiny primate was illegally taken from her by Toronto animal control officials and moved to the Story Book Farm Primate Sanctuary in Sunderland, Ont. The sanctuary is asking the judge to adjourn the case for several reasons, including a request for more time to gather evidence. The young monkey captured worldwide attention earlier this month when he was spotted wandering in a Toronto Ikea parking lot wearing a tiny shearling coat. In court documents, Nakhuda says she, her husband and their two kids would be willing to move to a city that allows monkeys in order to keep Darwin, whom they consider part of the family.
December 12th, 2012 - A giant asteroid will make a flyby of Earth over the next few days, and armchair astronomers can watch the action live on their computers.
The near-Earth asteroid 4179 Toutatis, which is about 3 miles (5 kilometers) wide, will zoom within 4.3 million miles (7 million kilometers) of Earth during its closest approach early Wednesday morning (Dec. 12). That's too far away to pose any impact threat on this pass, but close enough to put on a pretty good show through top-notch telescopes, researchers say.And some of those scopes will be tracking Toutatis' movements for the benefit of skywatchers around the world. The online Slooh Space Camera and Virtual Telescope Project, for example, will both stream live, free footage of the asteroid from professional-quality observatories.